2021 г.
Currently, the company is actively implementing a new brand of fertilizers "Volsky Diforma" in Russia and Kazakhstan. It successfully exports fertilizers to the Republic of Belarus and West Africa. Expands and modernizes production facilities. Expansion of the product portfolio due to the appearance of
2020 г.
The company holds presentations of a new unique line of two-component fertilizers "Diforms". Registration of fertilizers in Serbia and the Republic of Belarus is coming to an end. An agreement on the export of fertilizers to West Africa was signed.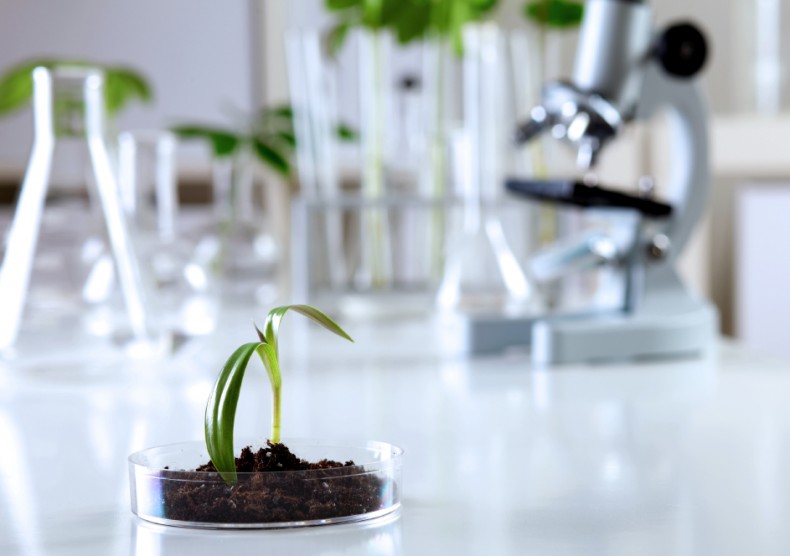 2019 г.
Registration of fertilizers in Eastern Europe begins. Registration tests of 8 new fertilizer brands of the Diforma line are being conducted.
2017-2018 г.
Completion of registration of Volsky Biochim fertilizers in Kazakhstan. The company actively exports fertilizers to the Republic.
2015-2016 г.
During this period, the company covers the market of Eastern Siberia and actively promotes in the south of Russia. Develops the agronomic service, modernizes production, and intensifies production processes.
2013-2014 г.
Expansion of the product portfolio due to the appearance of 6 brands of new high-performance fertilizers-ECOMAK and Monoform (5 names, types). The appearance of new fertilizers has made it possible to meet the needs of agricultural production more fully, in particular, in the economical processing of seed material (ECOMAC), in filling the deficit of one of the elements of nutrition - copper, zinc, boron, iron and sulfur (Monoform).
2009-2012 г.
After a multi-year development period, successful production tests and completion of state registration, liquid complex mineral fertilizers for foliar top dressing Strada N, Strada P and Strada K were launched on the market.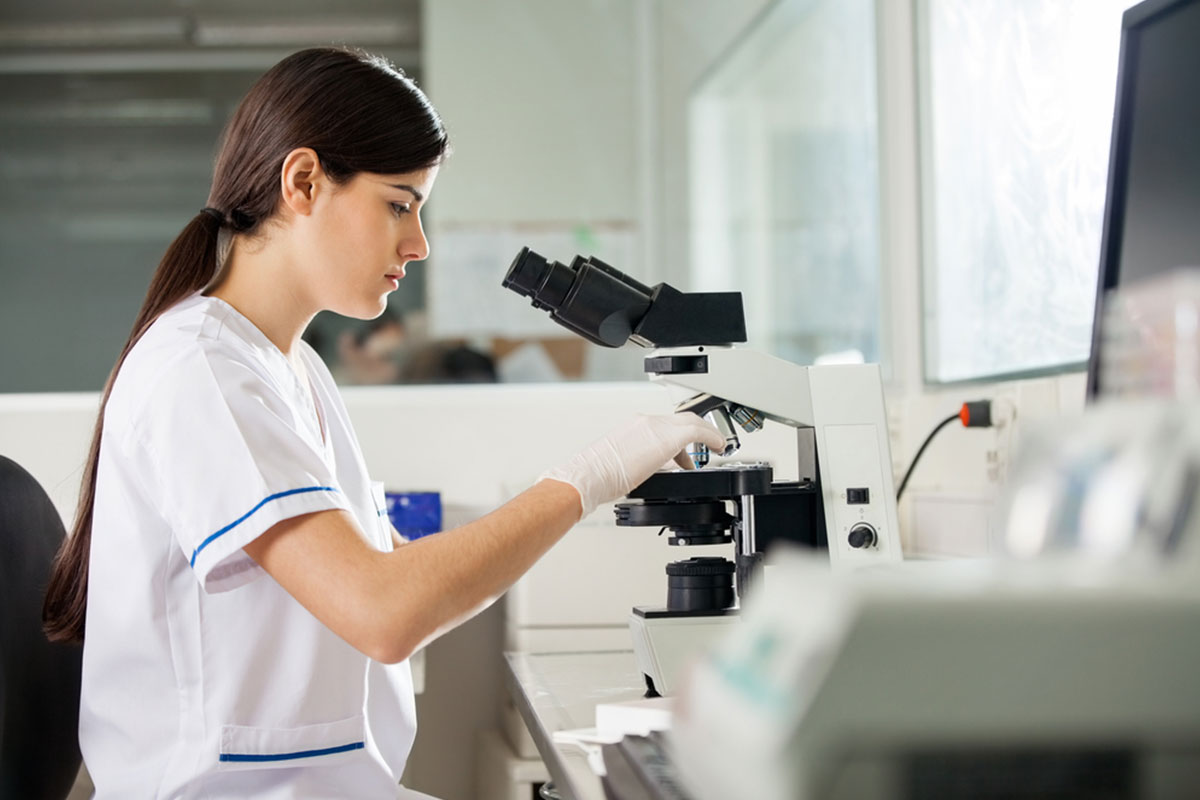 2004-2007 г.
Formation of a reliable scientific and experimental base for the effectiveness of MICROMAK and MICROEL preparations on the territory of the Russian Federation. Growth of production and sales volumes in Russia.
2002 г.
Opening of NPF Mineral LLC. Creation of MICROMAK and MICROEL products.